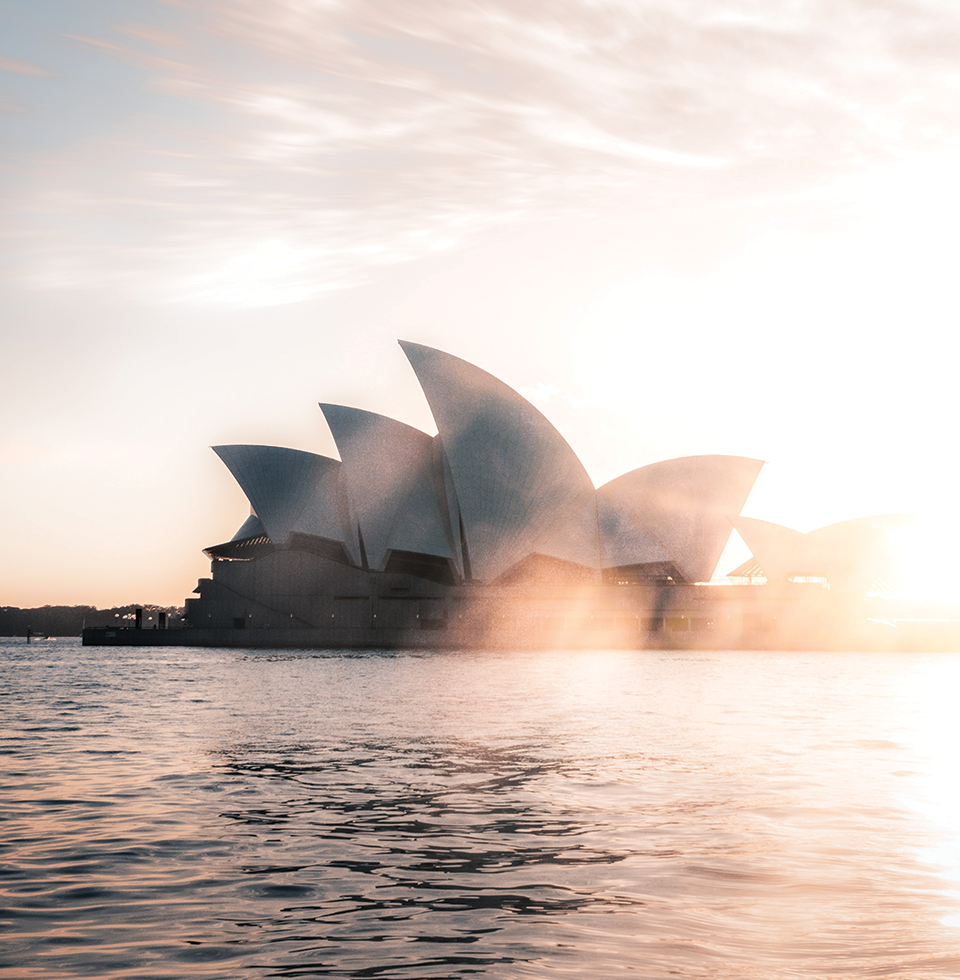 Specialist Plastic and Restorative Surgeon
Dr Johnny Kwei is one of Sydney's leading Specialist Plastic Surgeons, with a focus on procedures of the breast and body. He's currently the Honorary Secretary of the Australian Society of Plastic Surgeons. He is a member of the Australian Society of Plastic Surgeons (ASPS), Australasian Society of Aesthetic Plastic Surgeons (ASAPS) and the International Society of Aesthetic Plastic Surgeons (ISAPS).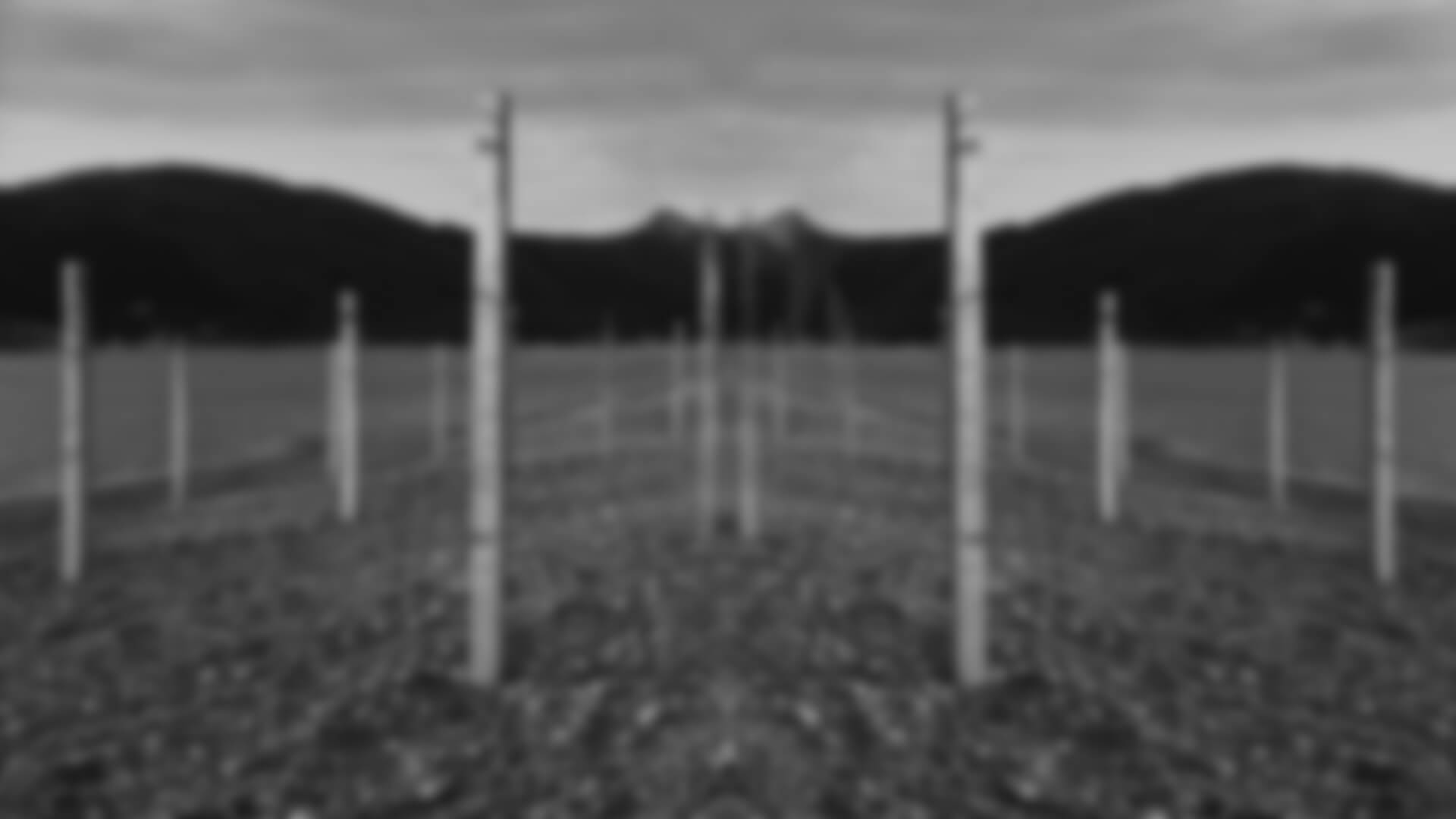 Explore our procedures
Transparency is key in any line of communication, especially when it comes to plastic surgery. Dr Johnny Kwei aims to ensure all of his patients are fully informed of the procedure they are choosing to undergo, and have a thorough understanding of everything that is involved with it. To discover more about the procedures that Dr Kwei performs in his Sydney plastic surgery practice, be sure to click below.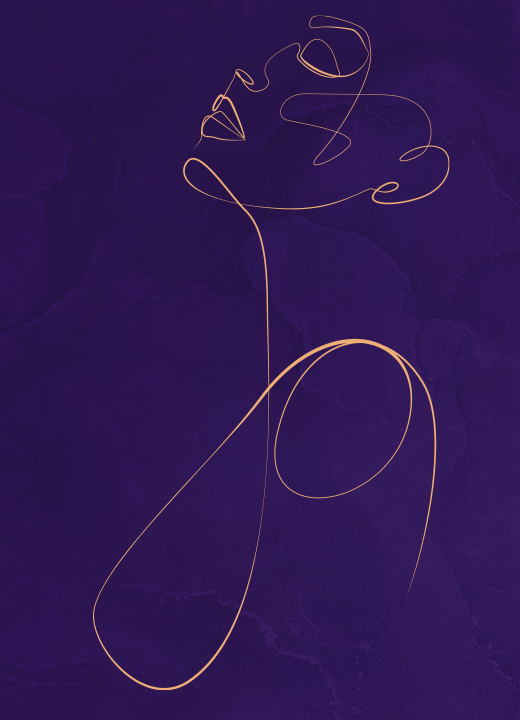 Breast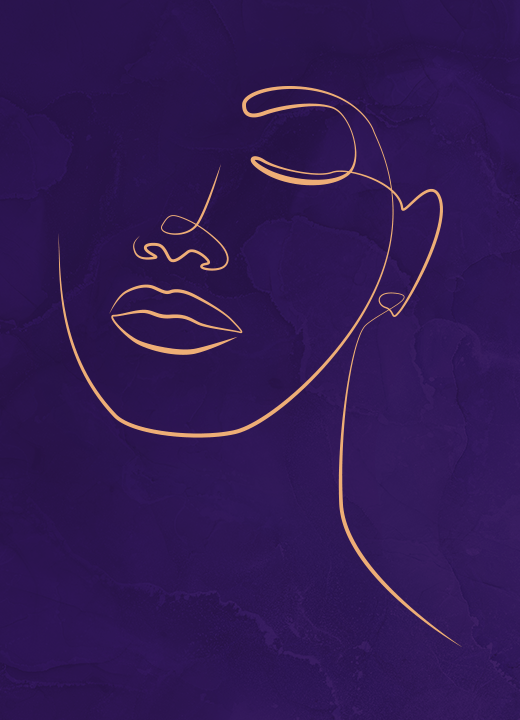 Face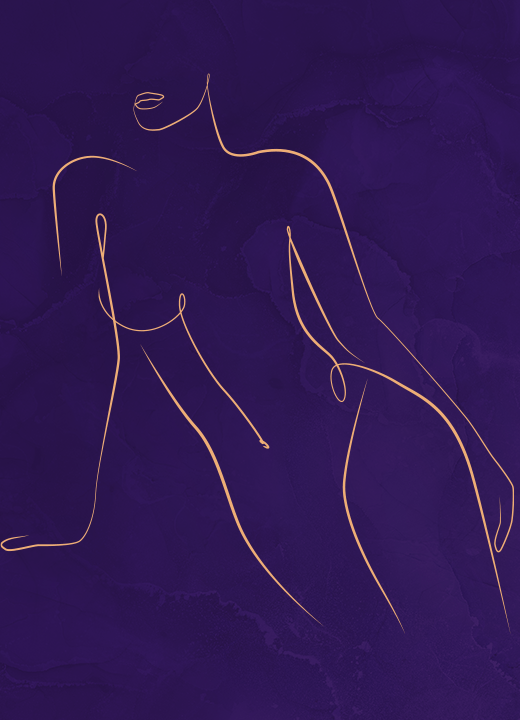 Body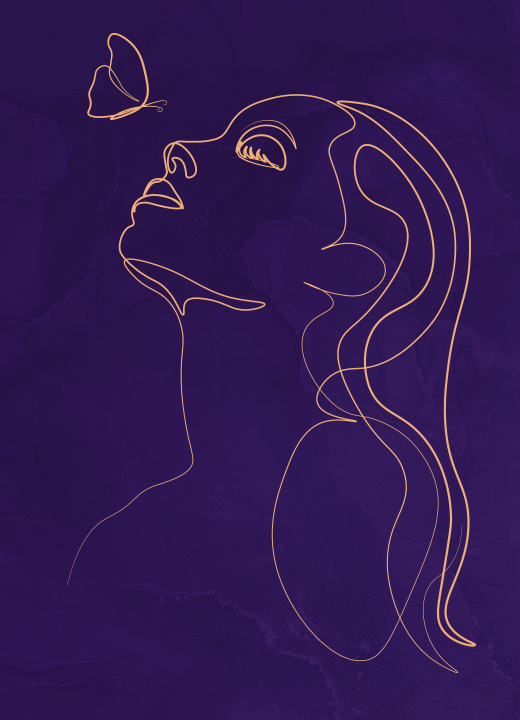 Non-Surgical Rejuvenation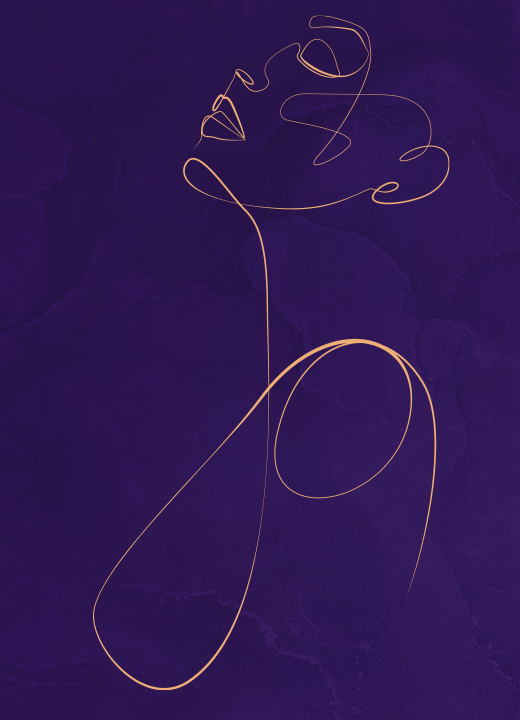 Breast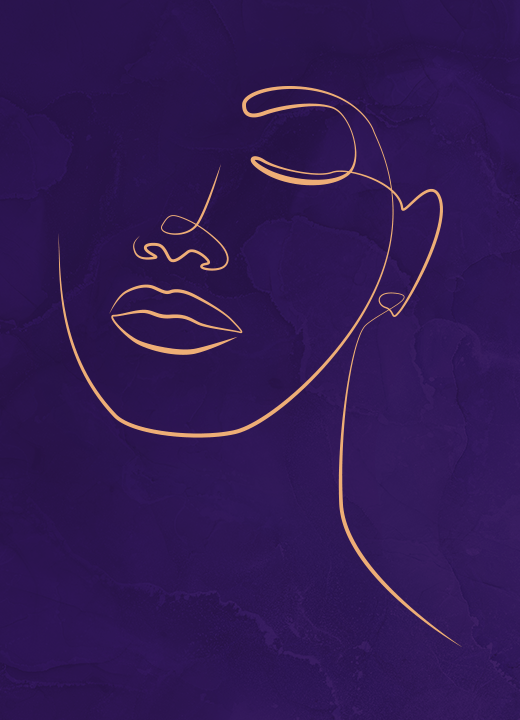 Face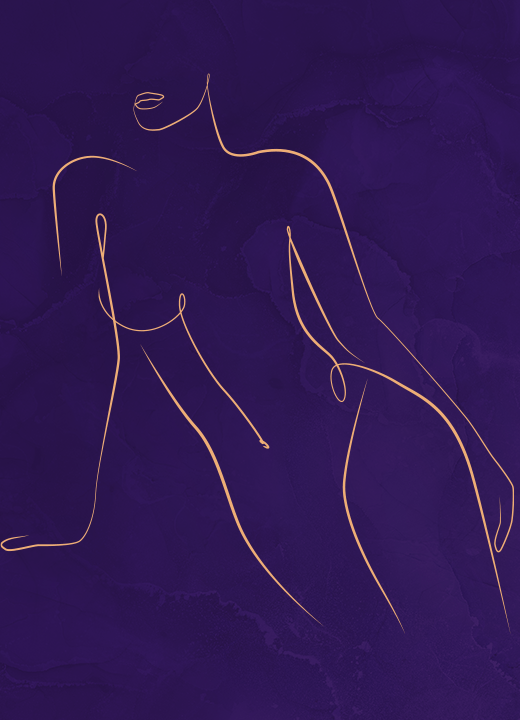 Body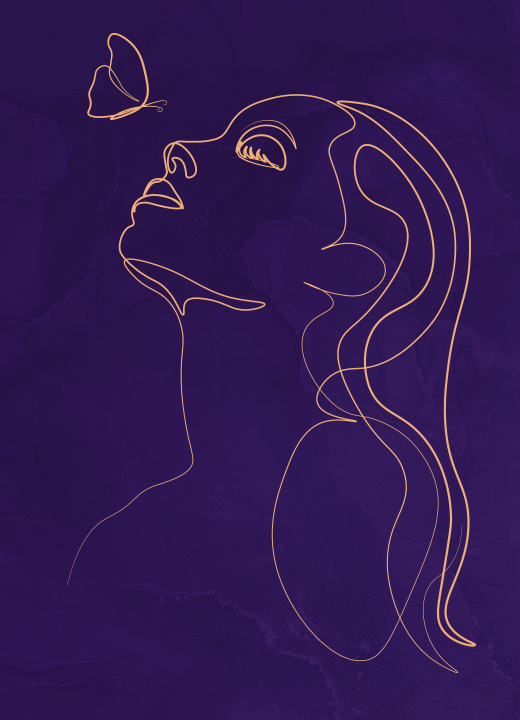 Non-Surgical Rejuvenation

Dr Kwei has helped many patients over the years to achieve their desired results. Fill the form to view our gallery of before and afters.
What you should know about breast reduction surgery
Wednesday 18 January 2023

If you have very large breasts, you might be suffering from back and neck pain caused by excess weight. The good news is that these issues can be resolved through breast reduction surgery. But what does the procedure involve? And who is a suitable candidate for the treatment? Read on to find out more about this effective treatment and why you might consider it.
Women with particularly large breasts often struggle with uncomfortable symptoms caused by the weight of their breasts and its impact on areas such as the shoulders, back, and neck. Pain in these areas of the body is common, while other possible symptoms associated with large breasts include poor posture, headaches, and herniated discs.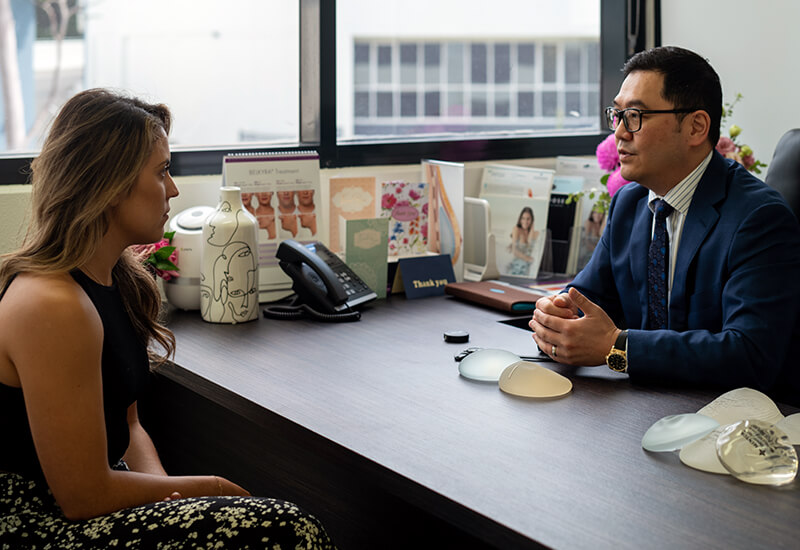 Get in touch
Please fill in your details and one of our team members will respond shortly.